Who are we?
Freedom begins where normal ways end
We are native Icelanders and have been living in southern Germany for several years. Since we live in Germany, we appreciated the original landscape of our home Iceland more and more. Above all, the overwhelming feeling of being one with the wild nature, of experiencing its power and beauty over and over again, binds us to Iceland from our childhood until today. Nowhere else have we experienced this impressive silence and freedom! The fascinating landscape captivates you and enchants you. We would like to share this unique "Experience Island" with you.
Therefore, we decided to offer a very special way of traveling. If you want to leave the hustle and bustle of everyday life behind and dive into the magical landscape of Iceland with open-minded senses, then you've come to the right place.
With our all-terrain off-road campers you can reach even the loneliest places in the highlands. We are happy to give you some insider tips, where you can enjoy special highlights in nature and hear only the wind, the water and the calls of the birds.
At the same time you do not have to do without anything, even if the weather is not so nice. Our off-road mobile are equipped with everything you need to feel good. If you get wet and hungry after a hike, you can make yourself comfortable in the cabin: heating on, hot shower and something hearty on the stove ...
We make sure that your experience on Iceland is unforgettable.
Our motto is "freedom begins where normal ways end."
Elisa and Kjartan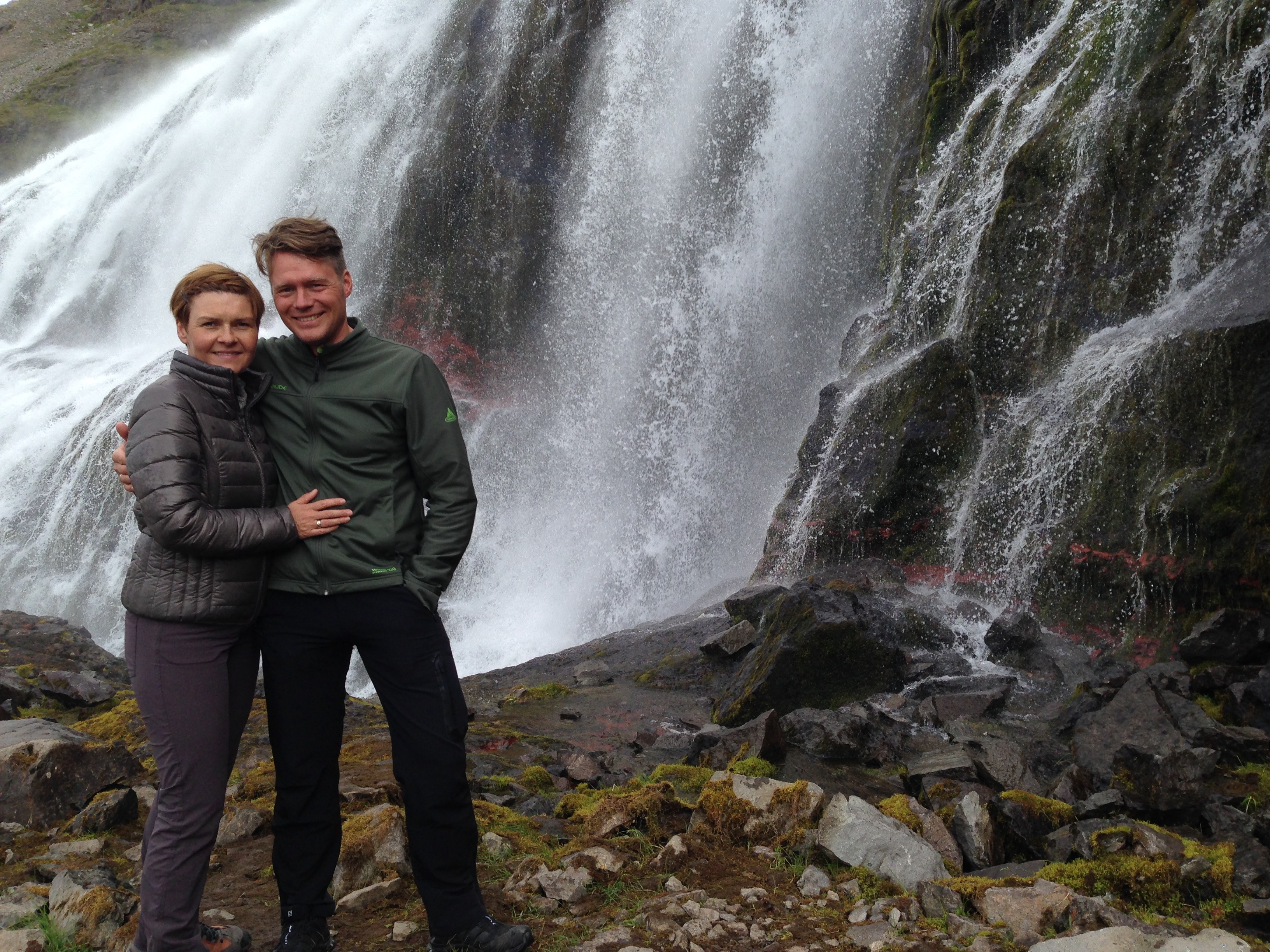 Team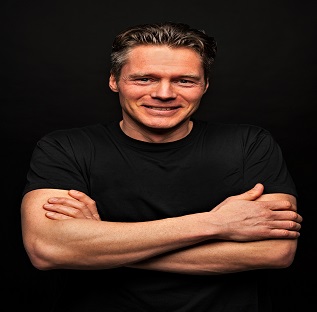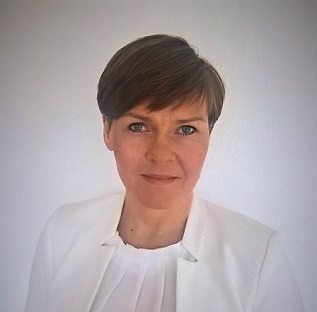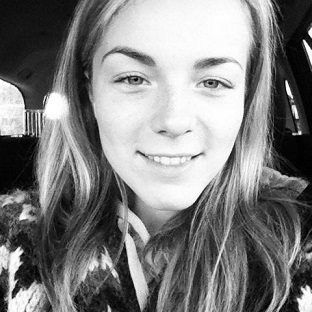 Social-Media-Spezialistin